I've put together a fast-paced three-minute video that reveals the surprising secret to having a financially-stress free life.
Click the play button to watch it and tell us what you think in the comments box below…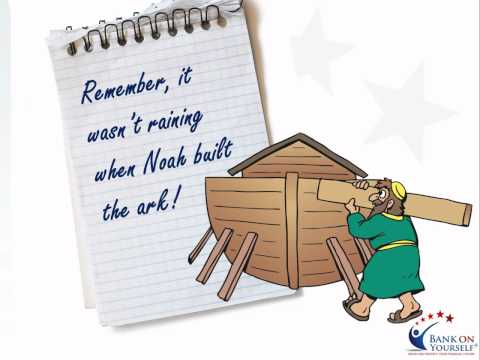 Would you like to find out how you could have a rock-solid financial foundation and build wealth without the risk of traditional investments?
No two Bank On Yourself plans are alike. Each is custom tailored to your unique situation, goals and dreams. To find out what your bottom-line, guaranteed numbers and results would be if you added Bank On Yourself to your financial plan, request a free, no-obligation Analysis today, if you haven't already done so. That way you can make sure this is the year you take back control of your money and finances!
REQUEST YOUR
FREE ANALYSIS!
If you're wondering where you'll find the money to fund your plan, keep in mind the Bank On Yourself Professionals are masters at helping people restructure their finances to free up money to fund a plan. Here are the eight most common places they look.