When do you think the Dow will hit 27,000?
Does that seem like a crazy or dumb question?
If you bought into Wall Street's mantra that as long as you invest for the long haul you'll come out ahead, you need to watch this video today.
Click the play button below to see the shocking truth Wall Street doesn't want you to know…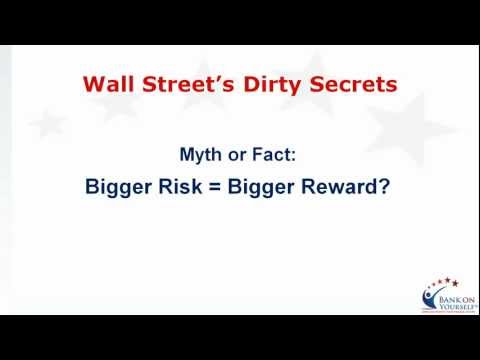 Are you ready to do something different?
If you're ready to find out how the Bank On Yourself method can give you the financial security and predictability you want and deserve, take the first step right now by requesting a free Bank On Yourself Analysis.




You'll also get a referral to one of only 200 financial representatives in the country who have met the rigorous requirements to be a Bank On Yourself Professional, who can answer your questions and show you how much your financial picture could improve when you add Bank On Yourself to your financial plan.