I have an extremely important question to ask you, and taking a moment now to answer it will probably rattle you to the core…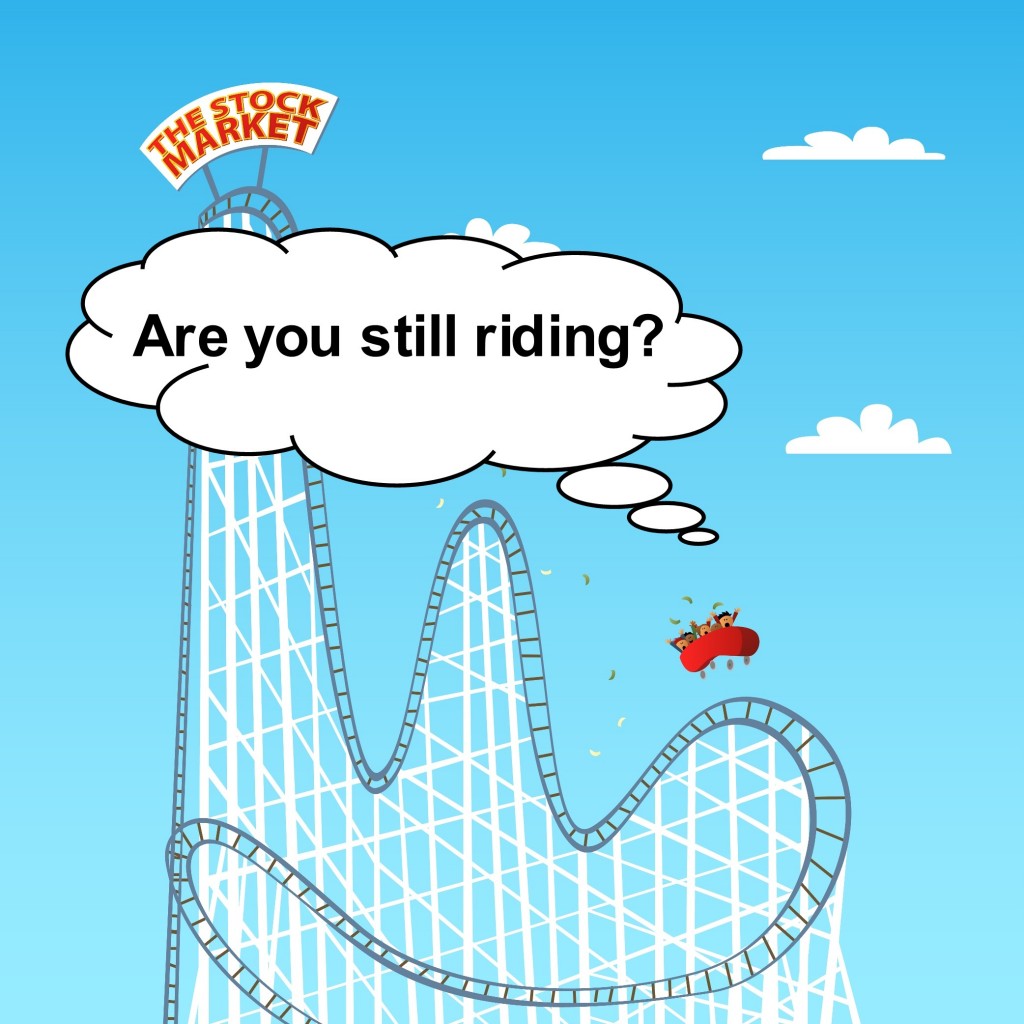 When do you think the Dow will go to 27,000?
Does that seem like a crazy or dumb question?
It's not.  In fact, it may hold the key to your financial future.
Here's why…
The Dow has recently been flirting with the 11,500 level, and many people are becoming hopeful that the worst is over and that maybe they're right when they say that if you just hold on for the long term, you'll come out ahead.
But did you know that the Dow first closed above 11,000 on May 3, 1999! And since then inflation has taken nearly a 32% bite out of your money's purchasing power.
Which means that just to get even with where you were 11-1/2 years ago, the Dow would have to jump to just over 14,500 – 3,000 points above where it is today!
What do you consider to be a minimum acceptable annual return on your money, for taking on the nerve-wracking risk and volatility of the stock market?
Five percent? Seven percent?  Maybe even 10 percent?
Let's say you'd insist on a 5%-per-year return. That means the Dow would have to be at almost 27,000 right now – TODAY! – to give you just a 5% cumulative annual return, after adjusting for inflation!
What if your minimum acceptable return is 7% a year?  The shocking reality is that the Dow would have to be at almost 34,000 – NOW – to give you that.  See the numbers and proof for yourself.
And that takes us back to my first question…
How long do you think it will take the Dow to hit 27,000… or 34,000?"
There's more bad news: I didn't even take into account any investment or retirement account fees, or any taxes, all of which will take another huge bite out of your nest egg.
Can you see why relying on the stock market for your financial security and retirement is a losing battle?
And are you really willing to "bet the family farm" on it?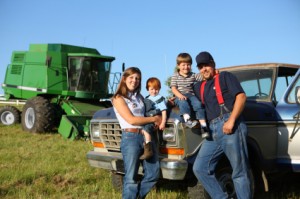 It's a decision only you can make. But it helps to have the facts at hand to counter the endless babble and brainwashing that Wall Street and financial planners spew.
As a new year approaches, many people take stock of their situation and decide how they want their lives to improve.
If you're determined to take back control of your financial future, and you haven't already started to Bank On Yourself, I urge you to take the first step – not later, not "when the time is right," but now.
You can request a free Analysis that will show you how you could have a nest egg that grows at a guaranteed and predictable rate, and that never has a losing decade – or even a losing day.

And if you're one of the more than 500,000 Americans who already use this method, congratulations! You can give yourself another pat on the back for the courage and foresight to buck the conventional wisdom.