Many business owners and professionals pay considerable sums of money to banks and credit card companies to finance or lease equipment, vehicles, office buildings and more.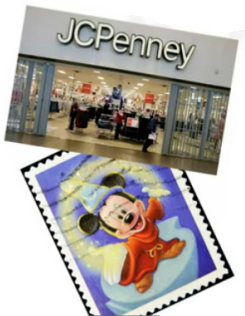 That's money you'll never see again!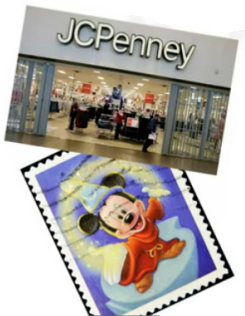 It also requires you to fill out reams of nosy paperwork, pledge your first born child… and still have no guarantee you'll get the capital you need for your business (even if you have perfect credit)!
What if you could bypass banks, finance and credit card companies altogether and become your own source of financing for your business?
The good news is that you can!  You can use the same method famous people like Walt Disney, J.C. Penney and others used when no banker would lend them a dime.
When you use the Bank On Yourself method, you can…
Fire your banker and seize control over your business finances
Use your money and still have it working for you
Recapture the interest you would  have paid to others
Grow a guaranteed and predictable income stream in retirement
Pay little or no taxes on it, under current tax law
This video reveals how it works and includes a case study, including how much was paid into the plan, how the plan was used for financing and how much retirement income it provides.
Click the play button below to watch the video…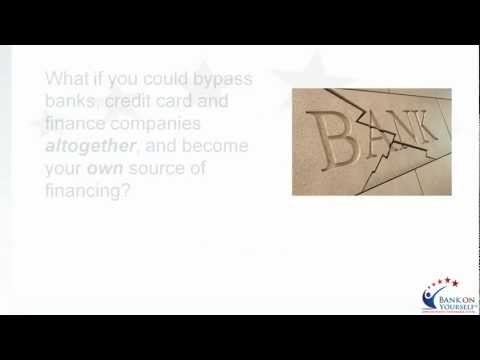 WANT TO FIND OUT HOW YOUR BUSINESS COULD BENEFIT FROM BANK ON YOURSELF?
Find out the bottom-line numbers and results you could have if you added the Bank On Yourself method to your financial plan when you request your FREE Business Owner Analysis.
Discover how much more control you'll have over your money and how much more wealth you could have – guaranteed – without the risk of stocks, real estate and other investments.
If you're not a business owner and want to become your own source of financing…
Almost anyone can use the Bank On Yourself method to become their own source of financing for major purchases like cars, vacations, home renovations, college educations and more!  This video shows you how.