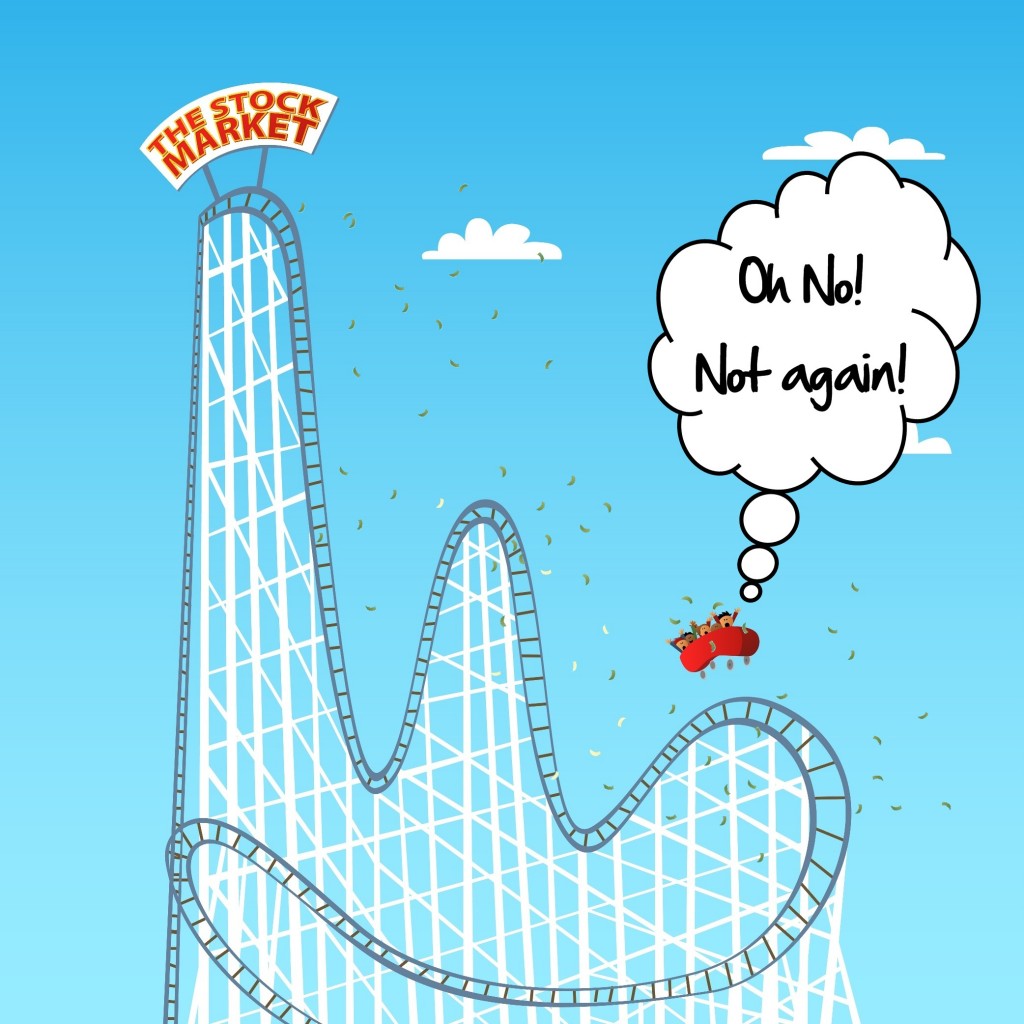 If, like most Americans, you have a substantial portion of your nest-egg in stocks and mutual funds, I urge you to take a few minutes to read this right now…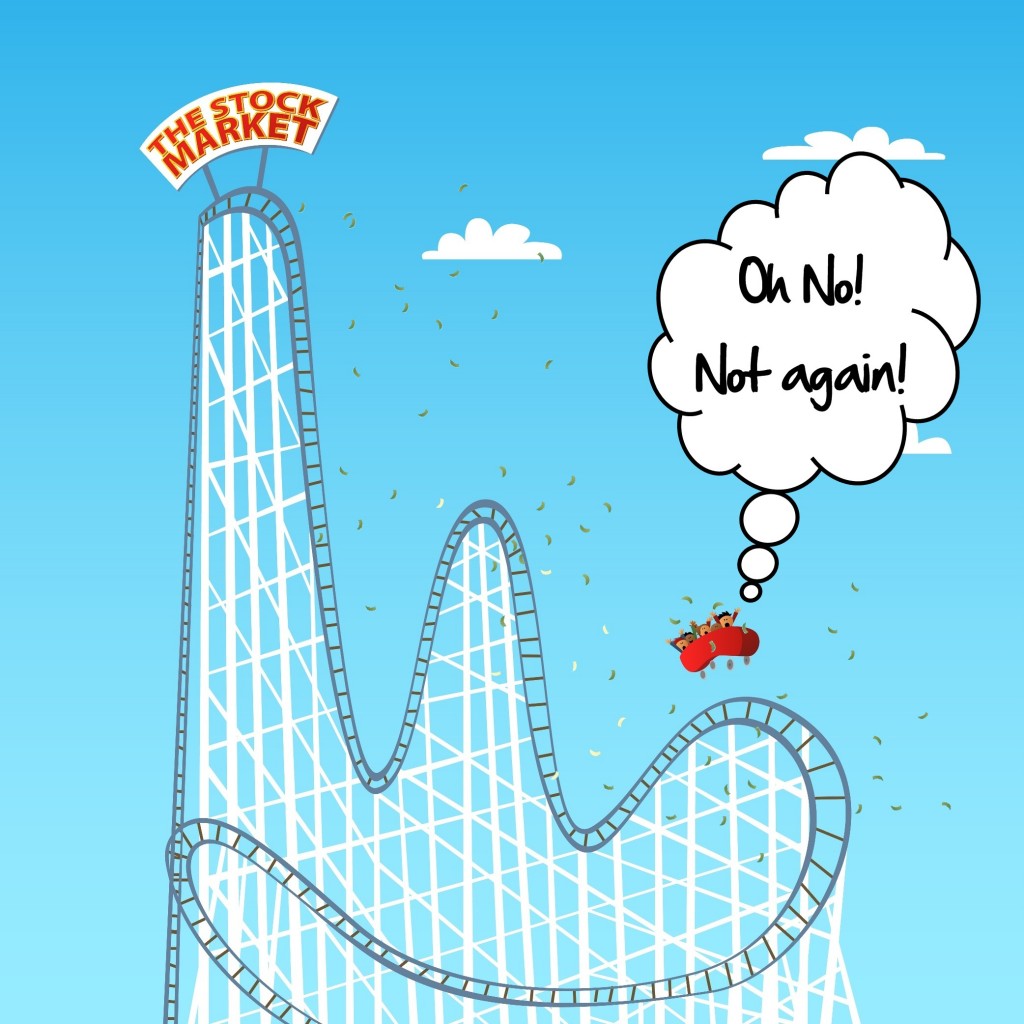 The U.S. stock market has lost considerable ground and volatility has returned with a vengeance.  The situation is precarious in both Japan and the Middle East.
But the recent stock market plunge was virtually assured before the earthquake and tsunami hit Japan.
Here's why…
We're doing it again: Buying stocks after big gains in the markets.
br> br>
In 2008, 2009 and most of 2010, mutual fund investors in almost every month took more money out of stock mutual funds than they added. Then, in January, someone hit a switch.
br> br>
Investors decided that it was time to get back into the stock market. Keep in mind this decision came after an almost 100 percent gain from the market bottom in 2008. So in December we pulled $10.6 billion out of equity mutual funds, and in January we poured an estimated $30 billion into the market.
br> br>
Do you see the problem here?"1
The problem, as this article from The New York Times blog titled, "Are We Buying High All Over Again?" points out, is that investors are repeating past bad behavior.  Just as they have done throughout history, and just as they will continue to do for the rest of time.
That's because humans are hard-wired to follow the herd and to buy and sell at almost the exact wrong times. (The classic book on this, "Extraordinary Popular Delusions and the Madness of Crowds," by Charles Mackay, is must-reading.)
Even if you are a disciplined investor, you still suffer, because you're investing in the same things the rest of the herd is.
Do you have a plan?
The reality is that if you don't know what your retirement nest-egg account will be worth on the day you plan to retire, you don't have a plan!  You are gambling, pure and simple.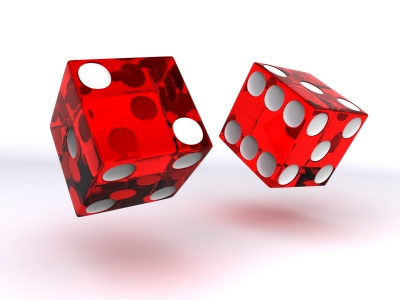 The author of the article quoted above even has the courage to question whether you should be investing in stocks in the first place.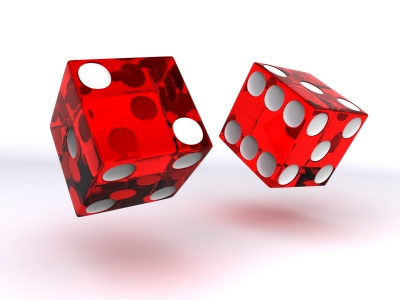 Another recent article spelled out 10 reasons you should be concerned about the recent run-up in the stock market.  I encourage you to read Brett Arends' article, "The Dow's Plunge: Should You Be Worried?"2
Pay particular attention to reason #5 ("the bull market has just come so far, so fast"), and reason #8 ("The public was just starting to buy stocks again").
And if you believe the stock market is likely to continue on an upward march anytime soon, you absolutely must read this sobering article on why you'd need the Dow to be (at least) at 27,000 – TODAY! – in order to give you a minimally acceptable return for taking on the nerve-wracking risk of the stock market.
With all this crazy volatility going on, what CAN you count on?
You can always Bank On Yourself – a proven strategy that has stood the test of time for over 150 years.
Wondering how the Bank On Yourself method will hold up in various economic scenarios, such as high inflation, or a declining dollar? You'll find the answer to those questions and more here.
Want to know how much your financial picture could improve if you added Bank On Yourself to your financial plan?  If you haven't already requested a free Bank On Yourself Analysis, why not do it today, while it's fresh on your mind?
Your Analysis will show you how you could have a nest egg that grows at a guaranteed and predictable rate, and that never has a losing decade – or even a losing day.
When you request your free Analysis, you'll get a referral to one of only 200 financial representatives in the country who have met the rigorous requirements to be a Bank On Yourself Professional.  You won't be asked to buy anything and they can answer any questions you may still have.
It's most likely not too late to rescue your financial plan.
REQUEST YOUR
FREE ANALYSIS!
1 "Are We Buying High All Over Again?", by Carl Richards, The New York Times, February 22, 2011
2 "The Dow's Plunge: Should You Be Worried?", by Brett Arends, The Wall Street Journal, March 11, 2011