It often shocks me to see what passes for "journalism" these days in publications many people put their trust in, like the Wall Street Journal.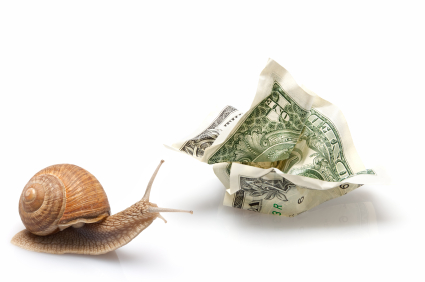 A recent article in that publication titled, "Slow and Steady Saving Still Pays," is a classic example of what happens when you use fuzzy thinking and math… and expect to convince readers of your position.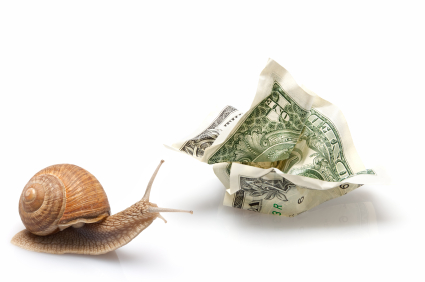 Sadly, I suspect many readers did lap this article up because, after all, it was published in the Wall Street Journal.  They wouldn't lie to us or lead us astray, would they?!?
I don't think this article was intentionally written to mislead you.  I believe the author has just been as brainwashed by Wall Street as most Americans have been.
check out this article
"The Unrealized Loss Riddle"
for an eye-opening comparison of saving money in a Bank On Yourself policy versus investing in the stock market.
So what ARE the problems with this article?
[Read more…] "The dangers of fuzzy thinking about money"