After losing half of his retirement savings not once, but TWICE, during the past decade, Dr. Bryan Kuns decided, "there has to be a better way."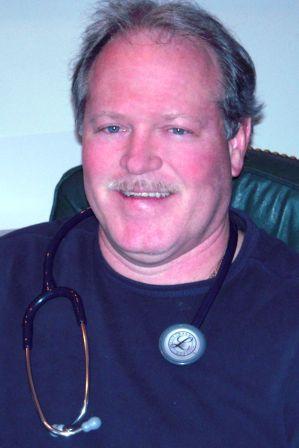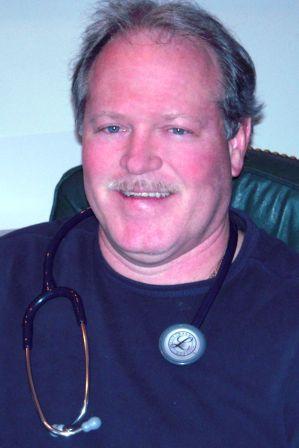 A family and occupational medicine practitioner for 25 years, the doctor realized that, at age 50, he and his wife might only have one more chance to get it right.  "I need some more guarantees than taking a chance and gambling again with my retirement," Bryan realized.
A little over one year ago, he heard about Bank On Yourself.  Intrigued, he began reading everything he could get his hands on about the concept.  Then he requested a referral to a Bank On Yourself Professional and a Free Analysis.
It's an answered prayer.  I'm sleeping a lot better at night, now.  The guarantees that this program has are what I was looking for." –Dr. Bryan Kuns
Bryan offered to share his story with you.  Whether you already use Bank On Yourself, or you've been considering adding it to your financial plan, you'll learn something of value from this interview.  You can listen to the interview by pressing the play button below, or you can download the entire interview as an Mp3 and listen on your own player or iPod…
You can also download a transcript of the interview here.
In this interview, you'll discover…