As I write this, the Dow is flirting yet again with the 10,000 level – something it has done dozens of times since it first closed above that threshold more than 11 years ago!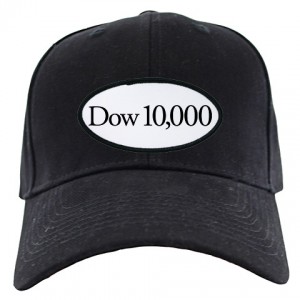 People are understandably nervous, as evidence abounds that the economic recovery is faltering.
An astonishing fact was revealed in a cover story in "The Hulbert Financial Digest" July issue, titled, "Slow and steady wins the race." The digest is an independent rating service that has tracked investment newsletters for the past 30 years.
[Read more…] "Dust off your Dow 10,000 cap again"