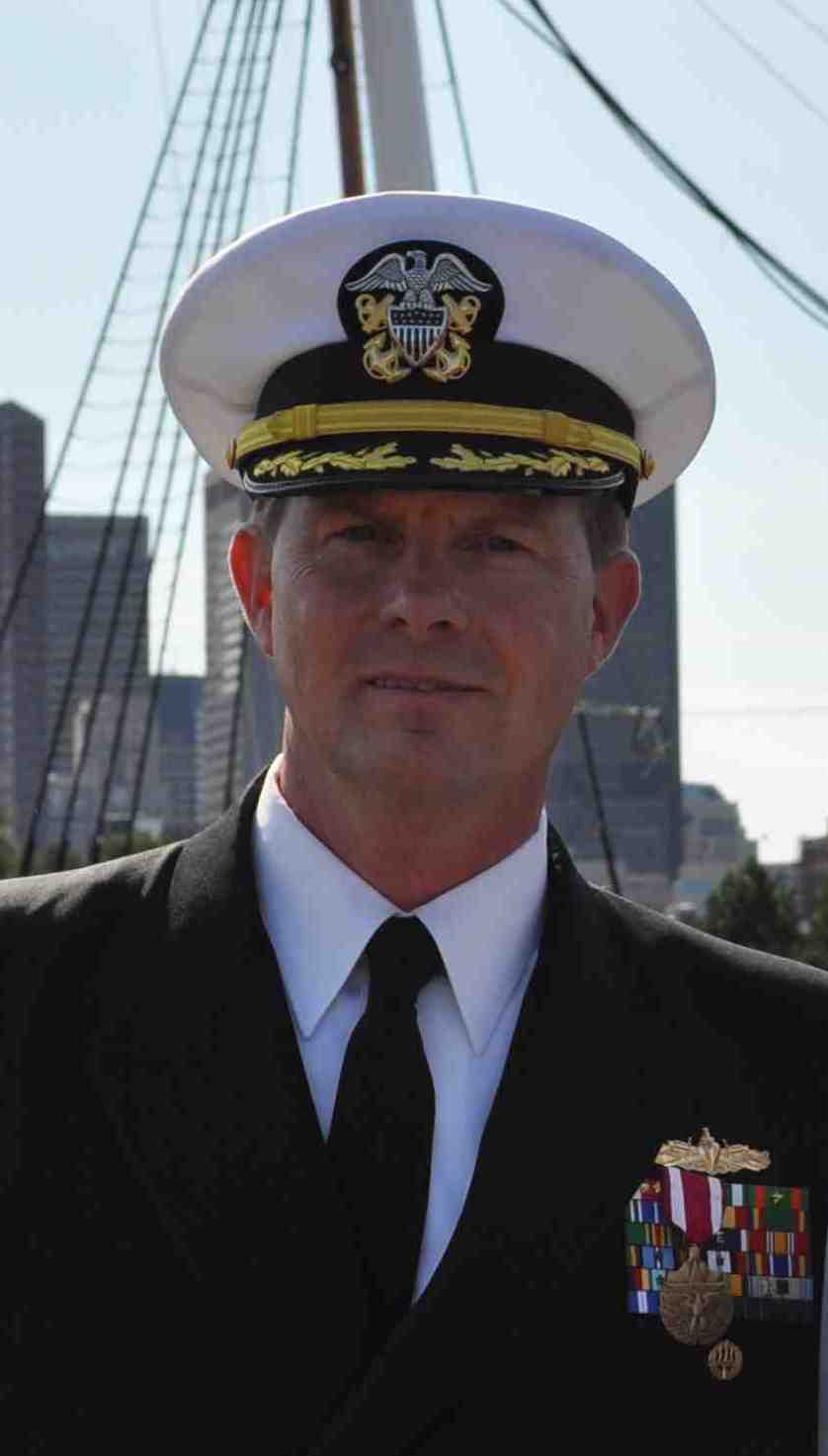 Retired Navy Commander, Robert Chambers, first came to our attention when we invited Bank On Yourself policy owners to share their stories with us.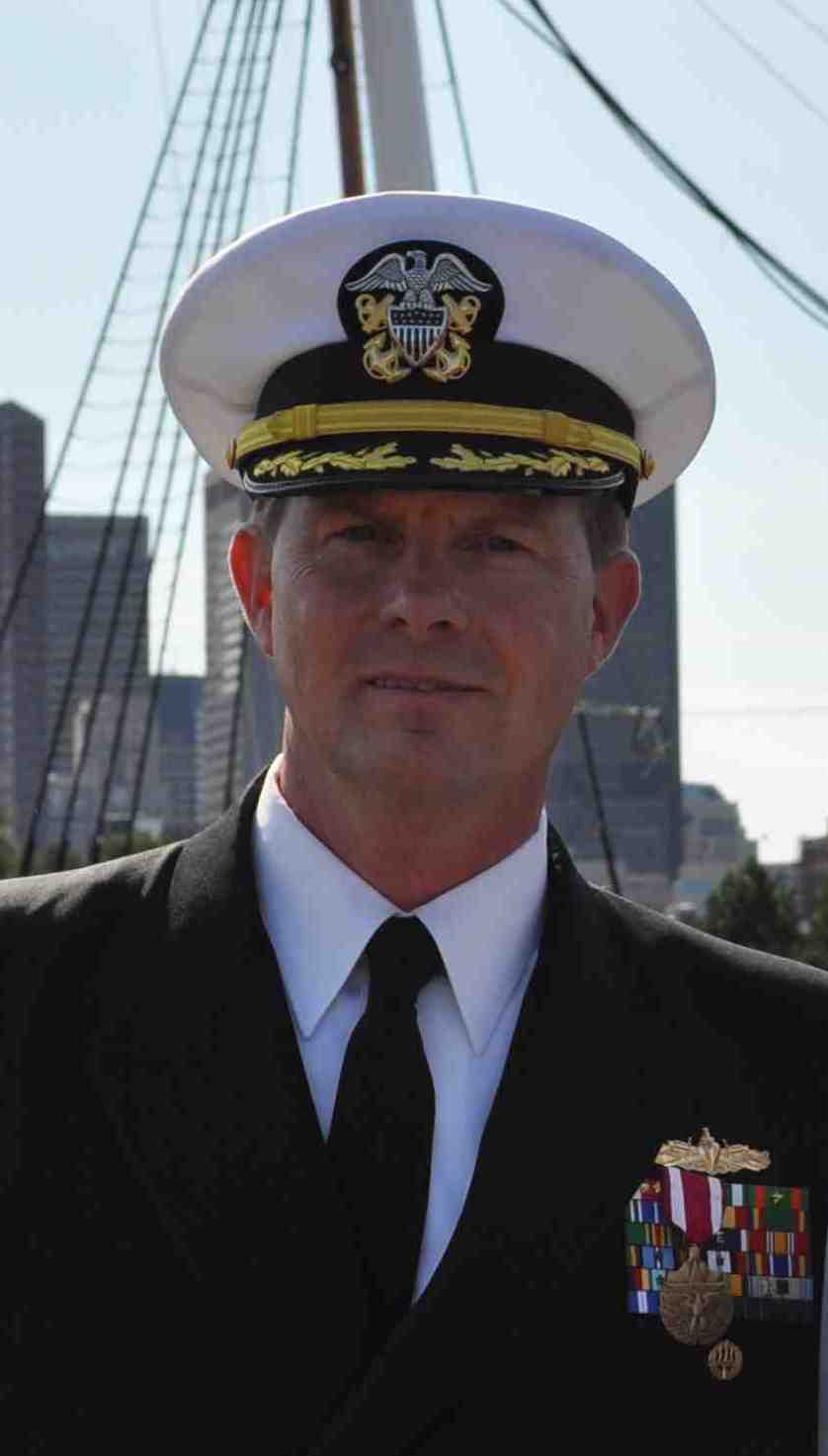 Commander Bob wrote, "I can't tell you enough how this has changed my life, but also the lives of every generation to follow."  Bob, who fully retired before he turned 50, notes that…
Retirement isn't only about money; it's about gaining financial independence, living a comfortable lifestyle and leaving a legacy for future generations."
Bob also sent me a 20-page booklet he wrote titled, "Financial Independence Made Easy," which details his insights into why the conventional wisdom about saving and investing has failed so many, and what his research and study have revealed about the best ways to achieve financial independence.
Bob also detailed no less than 31(!) unique benefits of the Bank On Yourself concept, which he says is "the best way I found to secure our family's financial future."
When I mentioned this to our subscribers, we were deluged with requests from people who wanted to read Bob's booklet.
Bob not only graciously agreed to share his booklet, he also agreed to let me interview him for the Bank On Yourself blog.
Both the interview and Bob's booklet are filled with many profound insights about money, financial planning, financial independence and much more.
I urge you to listen to my interview with Bob, and/or read the transcript of it today.
You can listen to the interview by pressing the play button below, or you can download the entire interview as an MP3 and listen on your own player or iPod…
Here are a few of the insights Bob shares in his interview and booklet: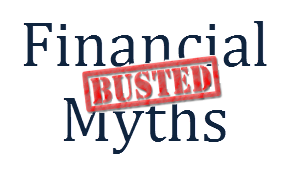 What is true financial independence?
Seven financial planning myths you should throw out
Why your 401(k) may be killing you
How to safely increase what you make on your savings by 200-400% or more
How to develop a low cost, permanent standard of living that feels like a perpetual vacation
Why creating financial independence takes only one generation
Why financial planning doesn't need to keep changing with the times – IF you have the right plan from the beginning
The problems with 529 college savings plans, UGMAs and UTMAs
Why the Bank On Yourself method is the "Holy Grail" and "Swiss Army knife" of savings and investing vehicles
31 unique advantages and guarantees of Bank On Yourself
Why some find it hard to follow a financial independence program
Do you have what it takes to have financial independence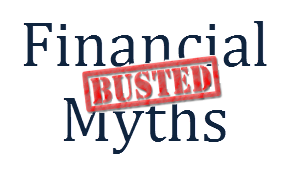 So check out Bob's insights now and tell us what you think in the comments box below…

You can listen to the interview by pressing the play button below, or you can download the entire interview as an MP3 and listen on your own player or iPod…

Want to read more success stories like Commander Chambers' testimonial? See the Bank On Yourself Reviews and the decide if our system is the right choice for you!
Are you ready to have financial independence?
If you haven't started to Bank On Yourself yet, it's free and there's no-obligation to request an Analysis and find out what your bottom line numbers and results could be if you added Bank On Yourself to your financial plan.
When you request your Analysis, you'll also get a referral to one of only 200 financial representatives in the country who have taken the rigorous training and meet the requirements to be a Bank On Yourself Professional, like the one Bob is working with.
Request your free Analysis now, so you can have the peace of mind that comes with knowing your financial future will be one you can predict and count on!
REQUEST YOUR
FREE ANALYSIS!