Dale Carnegie wrote,
If you want to conquer fear, don't sit home and think about it. Go out and get busy."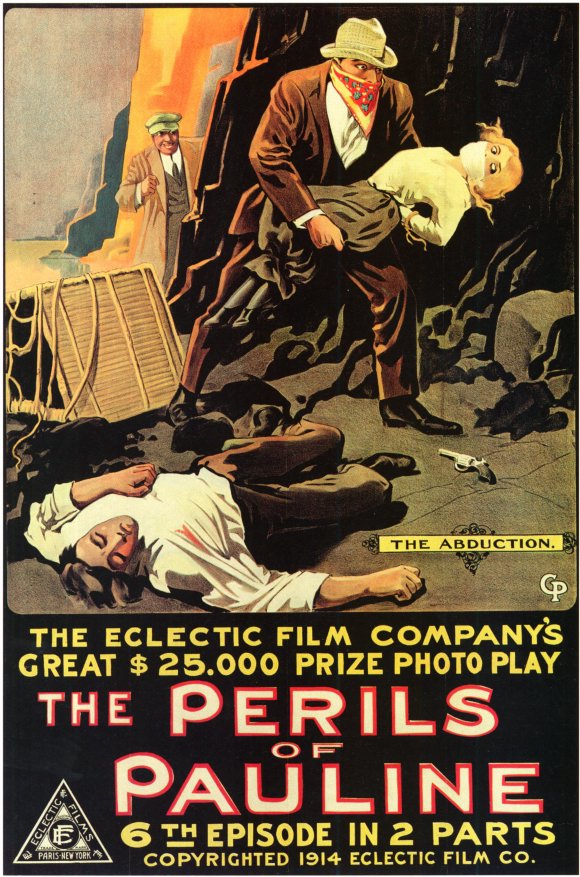 Did your grandmother ever tell you about The Perils of Pauline? The Perils of Pauline was a 1914 series of feature films about an energetic and naive young woman who traveled the world, running into mayhem and misadventures.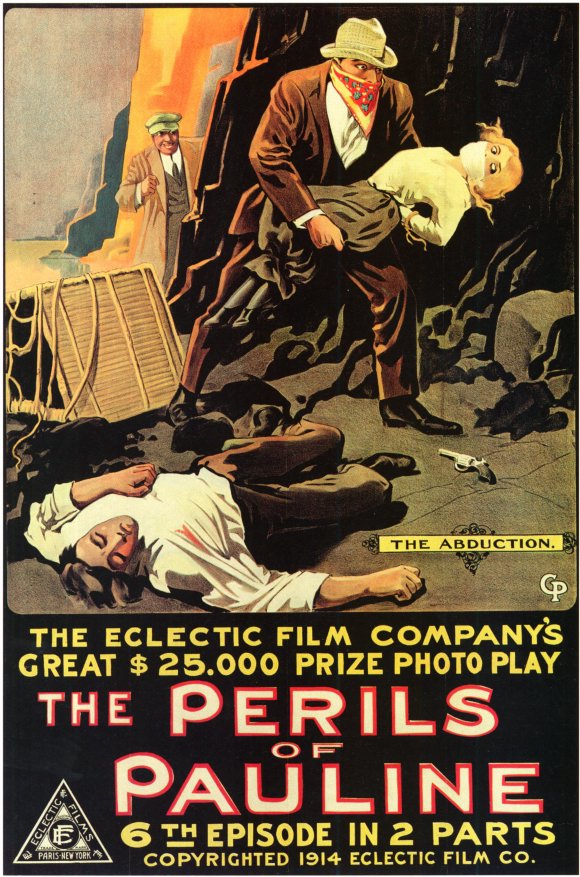 Sounds kinda like the script of my life.
This is Chapter Three of my untold story. You can read Chapter 1, The Elephant and the Circus, here. And go here to read Chapter 2, about The Ugly Halloween Mask.
Launching My New Career
Where were we? Oh, yeah. So, I had hauled myself across the country and found a coach, Somers White, who helped me design a fabulous business plan. The teensy weensy problem was that this brilliant plan required me to do the one thing that terrified me the most. No, I'm not talking about parachuting out of an airplane while blindfolded. In my mind, this was something far worse.
My personal source of terror was speaking in public. [Read more…] "The Perils of Pamela Yellen"