Oh what a roller-coaster year this has been!  Our entire financial system and economy almost fell off a cliff.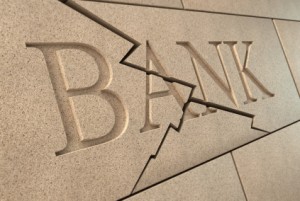 And while there are some hopeful signs of new life in the economy, this year has also brought us:
Massive bailouts
A tripling of an already-bloated federal deficit
A falling dollar
Rising foreclosures (and likely to spike as billions of dollars in ARM's are now coming up for adjustment)
Major banks and investment houses taking on three times (!) the risk they were before the collapse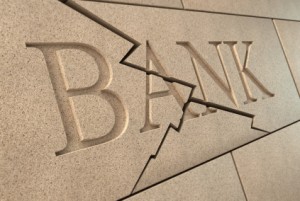 So what do you think next year has in store for us?
No one really knows for sure.  (Well, except maybe the folks at the Psychic Hotline.)  So how do you prepare for a very uncertain future?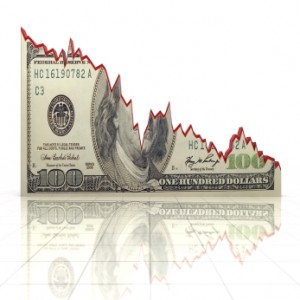 Here's a quick quiz that may reveal an answer for you…
What's the one financial asset that increased in value during the market crash of 2008?  And in 1929?  And in every period of economic boom and bust in between?
Answer:  The product used for Bank On Yourself:  Cash-value life insurance.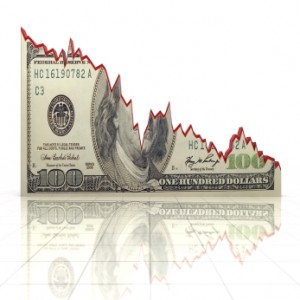 As I've mentioned, my husband Larry and I now have 18 Bank On Yourself policies.  I've picked one of them to show you how a dividend-paying whole life policy like this can grow over time – even when the markets are plummeting.  It's a great example of how Bank On Yourself gives you the peace of mind that lets you sleep at night.
Here's how much this plan has grown each year since the beginning of 2000, a period that includes not one, but TWO devastating market crashes.  In four of these years, the S&P 500 was down for the year, as you can see in this side-by-side comparison: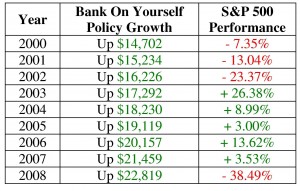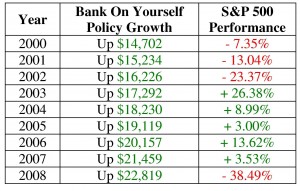 If you had put $10,000 into an S&P 500 Index fund at the beginning of 2000, how much do you think it would be worth today?
Take a guess before you read on.
Based on where the S&P 500 has been trading this past week (week of December 7-14, 2009, it would be worth only about $7,488!  That doesn't even factor in inflation over that period, which would slash the value of your investment by about another 27% – to $5,466!
Have you considered that maybe – just maybe – return OF your principal is at least as important as return ON your principal?
If you could turn back the clock, where would you rather have put that $10,000 – in stocks, mutual funds and real estate?  Or in an asset that has only one direction – up – and where all your principal and gains are locked in?
If you look at the chart above again, you'll notice how this policy – like the rest of our other 17 Bank On Yourself policies – has increased in value each year by more than it increased the previous year, even though our annual "contribution" never increases.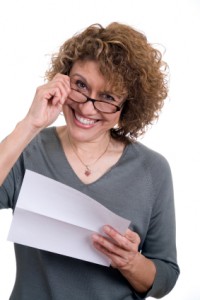 I'll be getting my next annual statement for this plan soon, and – like every other year – I can't wait to see it!  Can you imagine looking forward to receiving every account statement, because they always contain good news and never any ugly surprises?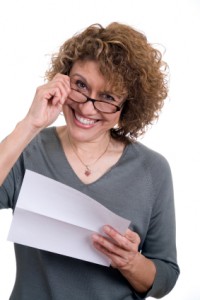 Of course, I already know how much growth I can count on receiving this year (and every year).  The growth in these policies is both guaranteed and exponential – with no luck, skill, or guesswork required to make that happen.
But there's also the potential to receive dividends.  Dividends aren't guaranteed, but the companies used by Bank On Yourself Professionals have paid dividends every single year for more than 100 years – including during every market correction, every bear market, and even during the Great Depression.
So, let's fast-forward 7 years.  That's when I'll be 64. (Yeah, I know a woman isn't supposed to tell her age.)  Suppose I want to retire at 65?  How much will the Bank On Yourself policy I used in the example above grow that year?
This particular policy is projected to increase by $47,709 that year, based on the current dividend scale.  I also know for sure the minimum guaranteed annual income I can take from this policy in retirement. And I can access that income stream with no taxes due on it, under current tax law.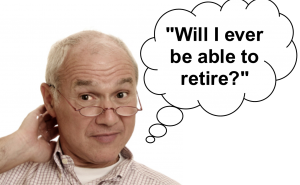 I have NO idea how much my mutual funds will be worth nine years from now.  Or 30 years from now.  And I have no idea how much income I can count on receiving from them.  Same goes for my home value.  Do you?
And that sums up the problem with traditional investing and retirement planning methods.  They never have been – and never will be – anything other than a crapshoot.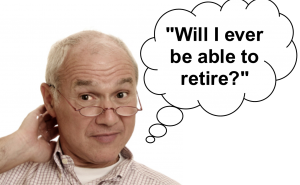 It explains why, sadly, so many Americans are wondering, "Will I ever be able to retire?" and "What will I have to give up to be able to do that?"
But it doesn't have to be that way!  Not when you Bank On Yourself.  Since I love what I do, I probably won't quit when I'm 65, but it's nice to know I'll have a choice.
REQUEST YOUR


FREE ANALYSIS!
Every situation is different, and no two Bank On Yourself plans are the same, so your numbers won't be the same as mine.  Each plan is custom tailored to fit your unique financial goals and dreams.  So if you want to find out what your bottom-line numbers and results could be if you added Bank On Yourself to your financial plan (if you haven't already done so), you can request a free Bank On Yourself Analysis here.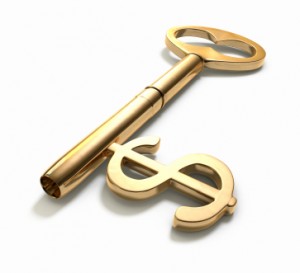 Key Concept:  Unlike investments like stocks, mutual funds and real estate, where your gains aren't locked in unless and until you sell them, all the growth you get in a Bank On Yourself policy is locked in! It doesn't vanish because of a market correction.
Not only will you never have to worry about buying or selling at the wrong time, you will benefit from the continuous compounding of an ever-increasing base.
This also gives you some built-in protection against inflation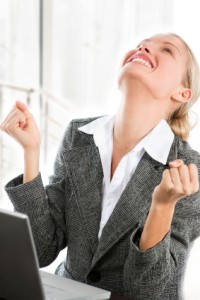 Can you see how, when you Bank On Yourself, you can shut out all the noise about the whip-sawing stock and real estate markets and other investments?  The peace of mind it brings you is indescribable.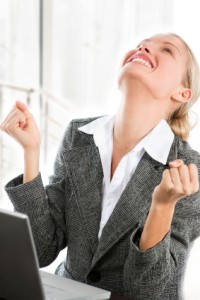 We are only a few short weeks away from a new decade.  How confident are you that this next decade will give you a smoother and more predictable financial journey than the decade now coming to a close?
If you're tired of hoping and guessing what the future may hold, and you're ready to have a financial plan you can predict and count on, why not take the first step now?  Request your free Analysis and get a referral to a knowledgeable Bank On Yourself Professional who can show you how a custom-tailored plan can help you reach as many of your short-term and long-term goals and dreams as possible!
These Bank On Yourself Professionals are also masters at helping you restructure your finances to free up money to fund your Bank On Yourself plan.