I think you'll find the two short videos I've posted here of special interest, if you've been wondering how you're going to reach your financial goals in today's challenging environment.
The first video (filmed during my national book tour) reveals how the Corey Family is using Bank On Yourself to accomplish a number of goals and dreams, including:
Just click the play button below to find out how the Corey's are doing all this…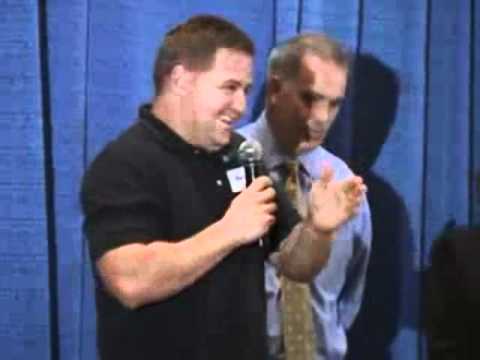 No two Bank On Yourself plans (policies) are alike. Each is custom-tailored, so yours would be uniquely suited to your goals and dreams. It's easy to find out what your bottom-line numbers and results could be. Simply request your free Analysis here… and take the first step towards taking back control of your financial future. Why not do it now, while it's fresh on your mind?
Now find out how the Bowsher Family used Bank On Yourself to help raise $100,000 for their church
[Read more…] "Videos reveal how Bank On Yourself turns dreams into reality"