The major stock market indexes have fallen to levels not seen for 12 years – since 1997.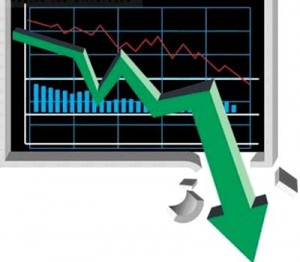 Of course, inflation during that period has reduced the value of your dollars by at least 36%.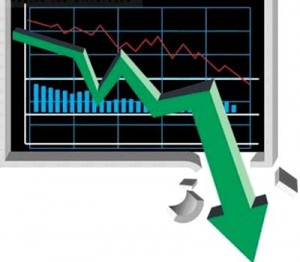 The reality is that most Americans have been digging themselves deeper into a financial hole every year, with no way of knowing how long it will take to crawl out.
[Read more…] "Stock Market Investors: Are Ya feelin' lucky?"