My New York Times, Wall Street Journal, USA Today and Business Week best-selling book, Bank On Yourself, has been receiving some five-star endorsements from top experts in personal finance.
Check out what T. Harv Eker, #1 New York Times best-selling author of "The Millionaire Mind," said: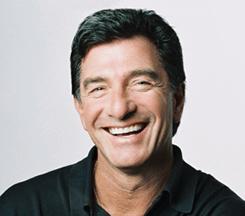 If you're looking for more of the same conventional financial advice, this isn't the book for you. But if you're prepared to take back control of your financial life once and for all, Bank on Yourself is a ground-breaking method that can put you on the fast track to reaching your goals and dreams."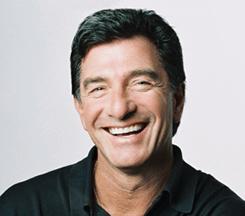 As Harv noted, Bank On Yourself really isn't the same old financial advice people have been getting everywhere else. And that's a good thing, don't you think?
Because look where that's gotten us – we're deep in the midst of the greatest destruction of household wealth in history, with no quick fix in sight.
[Read more…] "Bank On Yourself receives endorsements from top experts in personal finance"