The Dow has dropped below 10,000 several times recently – a level it first reached more than eleven years ago and has since bounced over and back an astonishing 63 times!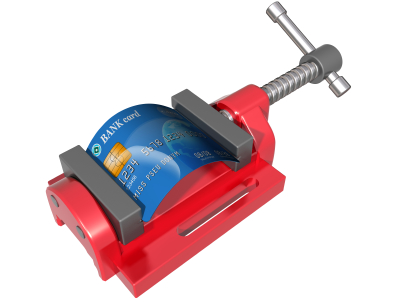 Millions of people who were counting on their homes to help fund their retirement now have no equity to count on, because they owe more than their homes are worth.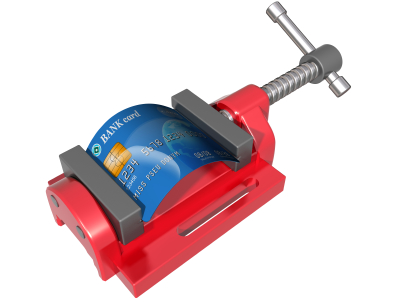 Credit is still extremely tight for both businesses and consumers, underscoring just how little control we have when we have to rely on other people's money.
As we face continuing economic challenges, many people are wondering… what does the future hold?
Ever hear the old saying, "Change is the only constant?"  Today that is clearly true more than ever!  Stephen Covey, author of the run-away best seller, Seven Habits of Highly Effective People, tells the following story:
[Read more…] "Hold your financial course or change your course?"